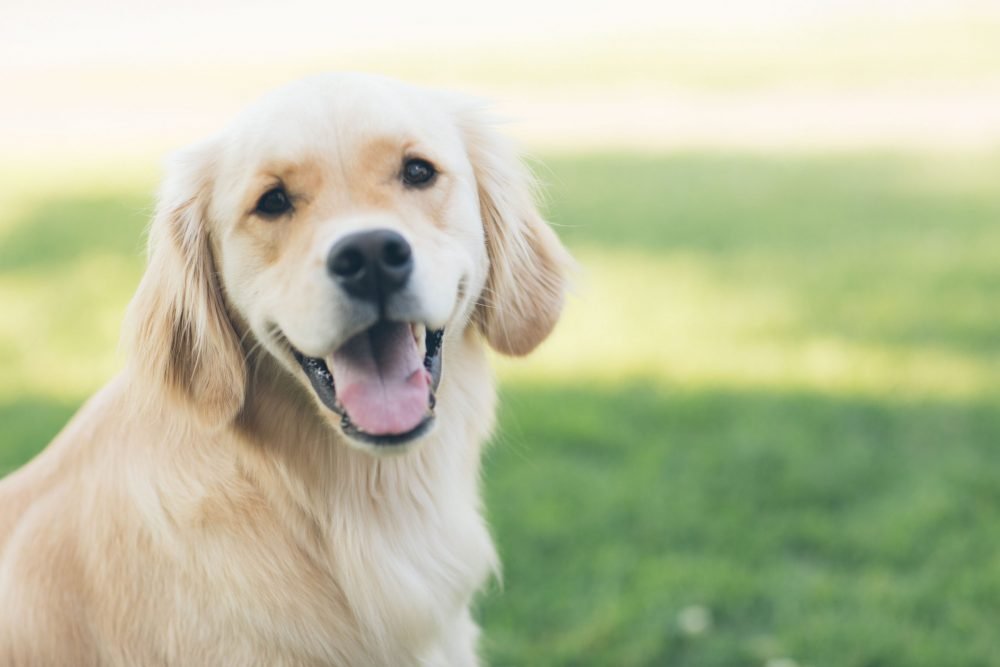 This position is now filled. Thank you to everyone who applied! 
Here at Spruce, we created a dog-friendly version of our lab-grade CBD oil because we know just how important our customers' pets are to them. Our team is full of dog lovers, and one of our favorite ways to relax with our furry friends is by curling up together to watch one of the many excellent dog movies available on streaming services across the web. From 101 Dalmatians to Eight Below, these tales of incredible dog and human relationships have left us inspired, energized, and all the more thankful for our own pups. 
That's why we're looking for someone to help us with a project to compare some of the most popular dog movies of all time. On honor of National Pet Month, we're enlisting someone to binge-watch 10 classic dog movies and compare them to each other, identifying trends in relationships, plot, dialogue, characters, and more along the way, for $1,000.  
WHO WE'RE LOOKING FOR
We're looking for a dog lover who is also a movie fanatic to help us quickly watch 10 classic dog movies. In addition to watching the movies, you'll be asked to take notes and track specific details in each of the movies. 
The ideal applicant will have:
Overall enthusiasm for dogs! Ideally, you have one (or many!) as pets, work with them, or volunteer with them 

A love for movies, especially Disney movies 

Strong attention to detail – nothing gets past you! 

The ability and availability to binge-watch 10 movies in a short amount of time 

Active social media accounts on Facebook and Twitter 
Additionally, applicants must be 18 years or older and a US citizen or permanent resident to apply. 
WHAT YOU'LL NEED TO DO 
Based on the below list of 15 dog movies available on Disney+, the winner will choose 10 movies and fill out a Google Form for each movie answering basic questions, including why they chose it, and information about characters, plot, etc. For any movie that has a live-action or modern remake, they can choose the original or the remake.

101 Dalmatians 

Eight Below

Turner and Hooch

Bolt

Lady and the Tramp 

The Incredible Journey

Snow Dogs

Super Buddies

Old Yeller

The Fox and the Hound

The Shaggy Dog

White Fang

Frankenweenie

Benji the Hunted

Togo
The winner will receive a separate form to complete for each movie as they watch. They will also be asked to chronicle the binge-watching journey on Facebook and Twitter. All movies will need to be watched and all worksheets will need to be completed within a month of notification that the winner has been selected.
WHAT'LL YOU GET 
In addition to the $1,000 payment, the winner will receive a year-long subscription to Disney+, a 3-month subscription to Barkbox, and a gift package of Spruce's dog CBD oil. 
HOW TO APPLY
Fill out the application below and tell us why you're the perfect person for this job. Applicants' level of enthusiasm for dogs will be a strong factor for consideration, so provide what you need to demonstrate how and why you love them!
Applications close May 29, 2020. We'll select and notify the winner by June 12, 2020. 
TERMS AND CONDITIONS
The rules of the competition and the prize for the winner are as follows: 
The promoter of this competition is Spruce Natural Labs LLC whose principal office is located at 1053 E. Whitaker Mill Rd., Suite 115-H, Raleigh, NC 27604

Employees of Spruce Natural Labs LLC or their family members or anyone else connected in any way with the competition or helping to set up the competition shall not be permitted to enter the competition.

Persons must be at least 18 years old, or otherwise have reached the age of majority under the laws of the state where you reside, in order to participate.

Only residents of the United States are eligible to participate.

VOID WHERE PROHIBITED.

There is NO ENTRY FEE AND NO PURCHASE NECESSARY TO ENTER THIS COMPETITION. Any purchase or consideration otherwise given by entrants will not improve one's chances of winning.

Route to entry for the competition and details of how to enter are available via www.TakeSpruce.com. Individuals may enter to win by clicking on the participation link on Spruce Natural Labs LLC's website. Upon clicking the participation link, entrants will be asked to provide their name and contact information so that Spruce Natural Labs LLC can notify the winner of the results.

Closing date for entry will be May 28, 2020. After this date, no further entries to the competition will be permitted.

Only one winner will be selected from the entire pool of eligible entries. The selection process will be at the discretion of Spruce Natural Labs LLC. The winner will be required to complete certain tasks designated by Spruce Natural Labs LLC. If the winner does not follow through with the tasks required of them, they will not receive the cash prize of $1,000. 

The winner will be notified by email and/or letter within 14 days at the closing date. If the winner cannot be contacted or does not claim the prize within 1 day of notification, we reserve the right to withdraw the prize from the winner and pick a replacement winner.

The winner specifically acknowledges that the welcome package shall be provided and fulfilled by Spruce Natural Labs LLC, and that the contest is in no way affiliated with the movies included in the contest.

Spruce Natural Labs LLC will notify the winner when and where the prize can be collected.

The winner will receive a welcome package in the mail.

No cash alternative to the prize will be offered. The prize is not transferable. Prizes are subject to availability and Spruce Natural Labs LLC reserves the right to substitute any prize with another of equivalent value without giving notice.

The winner agrees to the use of his/her name and image in any publicity material. Any personal data relating to the winner or any other entrants will be used solely in accordance with current federal and state data protection legislation and will not be disclosed to a third party without the entrant's prior consent.

The winner's name will be available 28 days after the closing date by sending a stamped addressed envelope to the following address:

1053 E. Whitaker Mill Rd., Suite 115-H, Raleigh, NC 27604.

Spruce Natural Labs LLC's decision in respect of all matters to do with the competition will be final and no correspondence will be entered into.